The models featured in the online store are local music and art educators and Summerfest fans.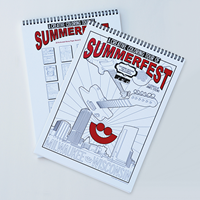 Homegrown Collection:
Enjoy the best of the fest with this Summerfest coloring book. Take a creative coloring tour of 20 different destinations all illustrated by Milwaukee Artist James Steeno.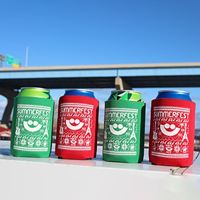 Show you Summerfest pride this holiday party season with our new Summerfest Holiday insulated sleeves.
4-pack for only $8.00